PASTOR ARRESTED FOR VIOLATING SOCIAL DISTANCING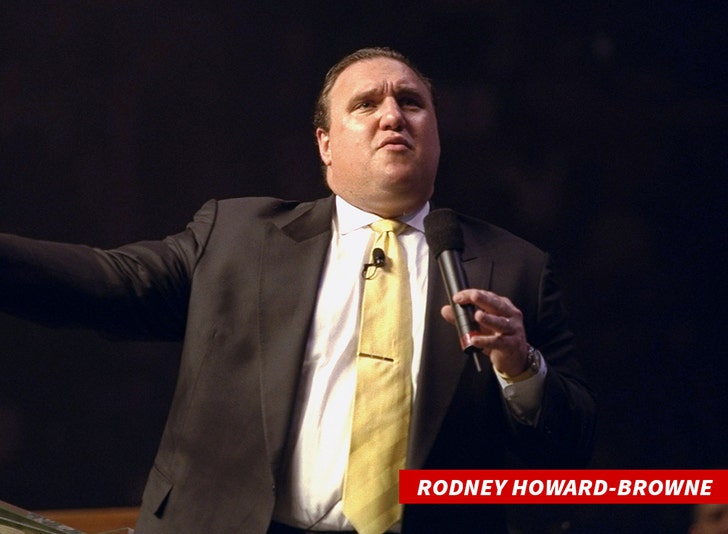 Megachurch Pastor Rodney Howard-Browne thought he was untouchable by continuously having church services. He was arrested by a local sheriff today (March 30, 2020) for violating corona virus restrictions. He was booked on misdemeanor charges of unlawful assembly and a violation of public health rules.
Key Facts
He is an ally of President Donald Trump
Claimed his church has machines to stop the coronavirus
Vowed to cure the stated of Florida
Encouraged his congregation to shake hands to show they were not afraid of contracting the virus
Booked and released 40 minutes later
We wonder if President Trump will help him beat the case!