RAPPER T.I. & TINY SEX TRAFFICKING ALLEGATIONS
Kicking off the New Year, accusations against rapper T.I. and his wife Tiny (legal names Clifford and Tameka Harris) are being put on blast with criminal charges. It has been reported by the first accuser that this couple have habitually engaged in abusive behaviors, including drugging, kidnapping, and sexual assault. Check it out the deets.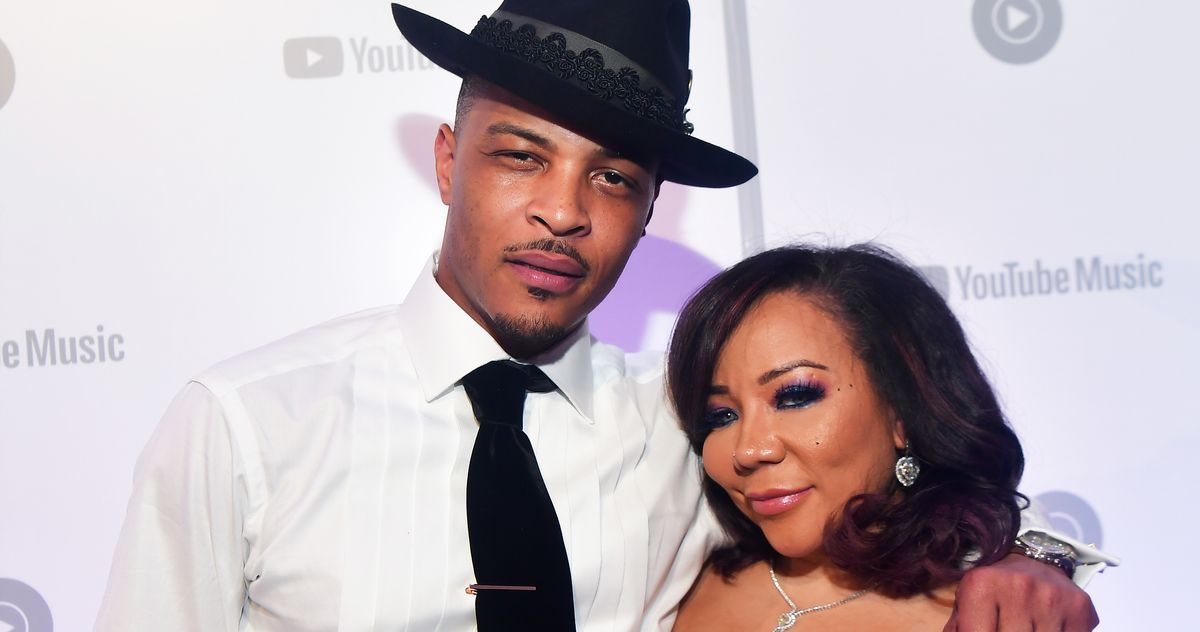 Sabrina Peterson, a former friend of the couple, took to Instagram to reveal her accusations against T.I., accusing him of holding her at gunpoint in front of children. "@troubleman31 you PUT A GUN TO MY HEAD IN FRONT OF CHILDREN & I NEVER CALLED THE POLICE ON YOU! But for years you have painted me as the VILLAIN!" she wrote in part. In the comments, she claimed that T.I. put the gun to her head during an altercation with his assistant.
Tiny's response, "Hold up… So you want your abuser to train your sons? He was just uncle 2 years ago Now when did you say my husband assaulted you? Did you change your mind or change it back? What wit you today Pooh? I'm confused," she wrote. "Stop Harassing My Family. You strange. Everybody know you been special … Please get help but LEAVE US ALONE."
Okay, thanks Tiny!
Sabrina Peterson
As a resident of ATL and being on the scene for many years T.I. and Tiny not only have admitted to having threesomes, but um we are use to hearing similar allegations in the streets. The only difference this time is that someone actually went public with it.
Hmmm, we have a feeling that more women are going to spoke out (face palm)